Car Repair Pay Later Service
About (2021-nCoV)
Car Repair Payment Plans
Covid-19 has affected everyone in a different way. Many people are struggling financially due to it. We understand your situation and want to make things easy for you. We provide you the car repair pay later service. You can pay your dues in installments for the next 4 months.
This vehicle servicing installments plan is devised for your ease and comfort.
Who can apply

Anyone who is a resident of the United Kingdom and is 18 years of age or above can apply for our payment plan.

Deposit

A 25% initial deposit is required and the rest can be paid in installments for the next 4 months.

When do I apply

You can apply right after we give you a quote for your services and purchases.
Helping You To Get Back On The Road
We always say that customers are our topmost priority. In critical times like this, we want to help you in any way we can.
With the support from our network of garages, we are following all the social distancing measures and offering Car repair payment plans so you can have a safe and affordable experience.
We Are Open And Unaffected by COVID-19 
Our garages are open and providing the services to maintain your car during this pandemic. We are taking all the social distancing measures to protect our customers as well as our employees. You can book any service online as we are always available digitally.
Important Measures for Covid-19 Prevention
We will ask you to help us a little by following the necessary measures with us
Social distancing
Social distancing rules are followed in our garage. Every person has to keep a 2-metre distance from each other and avoid any kind of contact.
Masks are compulsory
All the employees and customers are required to wear masks at all times. You won't be allowed to enter the garage without a face mask.
Hygiene is a priority
All of our employees are extra careful about hygiene. They wash their hands and sanitize them at all times. We sanitize your car before and after it has been worked on in our garage.
Protective gear
We offer a no-contact service; our employees will be provided fresh gloves for each car servicing. 
Checking for everyone's safety
We will check our employee's temperature for a fever every day and look out for any symptoms regarding covid-19. This will be done for your safety and your peace of mind.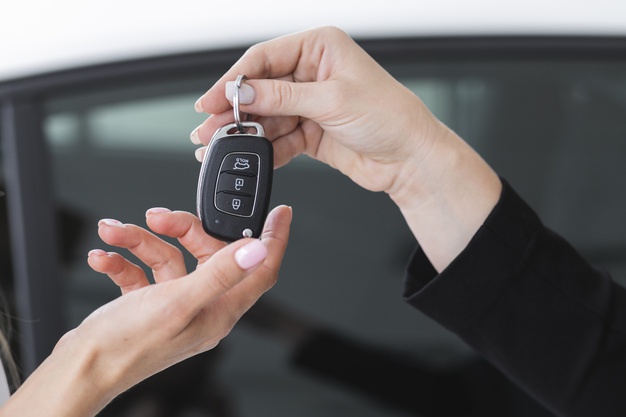 Collection and Delivery Service
We are providing you the collection and delivery service. We know that you might be hesitant in bringing your car to the garage. You don't have to worry, we will collect your car from your doorstep and deliver it back to you once it has been serviced. We will sanitize your car before returning it to you. 
Online payment and receipts
To avoid contact, all the receipts and documents of your car will be sent to you online. You can according to our  car repair payment plan, payments can be made online or via mobile terminal to avoid handling money. 
Looking to pay for your repair in installments?